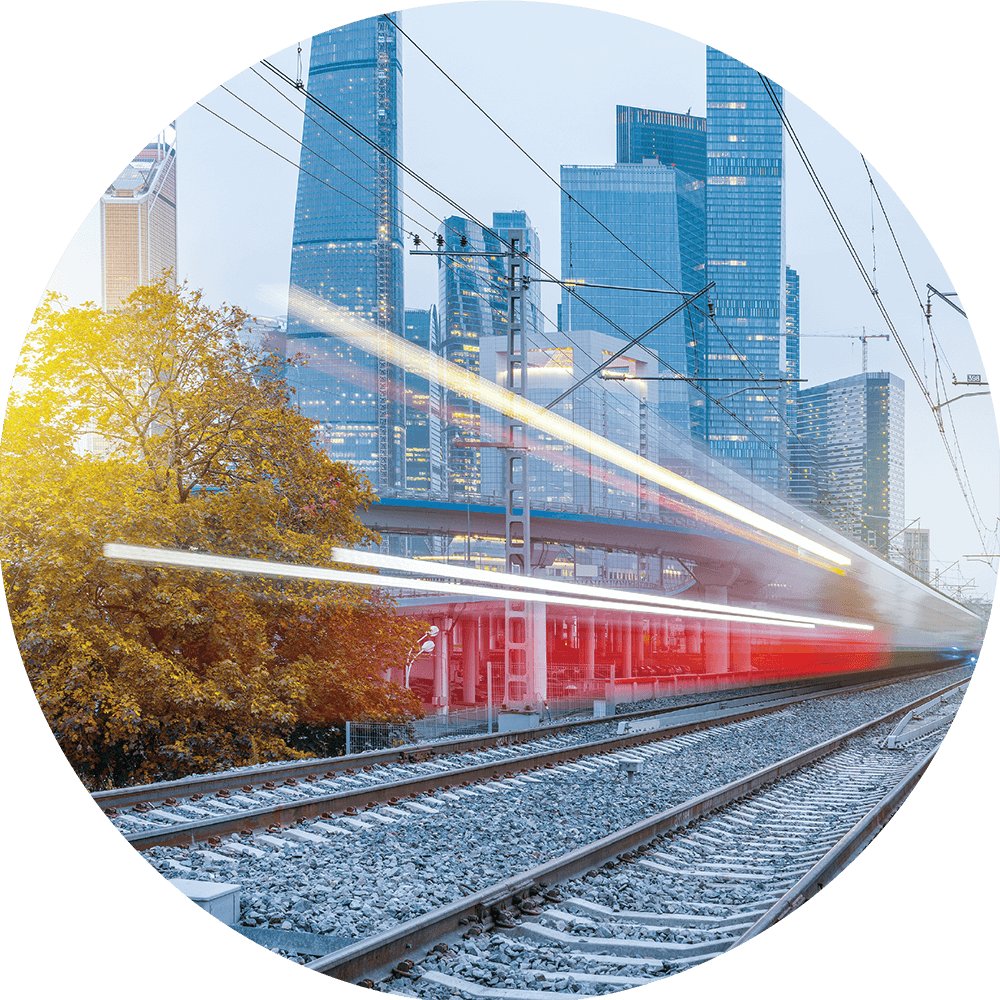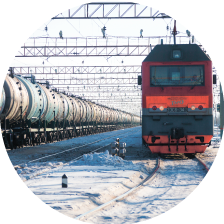 Oleg Belozerov

President of Russian Railways
Net profit
RUB
6.5
bln
A balanced financial result without government subsidies.
Growth in costs maintained at
0.8

%
amidst 7.1% average annual inflation


The Moscow Central Ring (MCR) launched operations in September 2016. The MCR is meant to become an integral part of the city's modern transport system and distribute passenger traffic. MCR trains carried more than 27 mln passengers in 2016.
The Russian Railway Group's top priority in freight transportation in the coming years is to attract additional cargo to railways from other types of transportation and expand the range of logistics products provided to customers.
The Russian Railways Group declared the Year of the Passenger. Based on feedback, comments, suggestions, wishes and opinions expressed by passengers, the Company formed 14 areas of the 'Year of the Passenger' programme, which provide for 236 events.
The priority objective in the Russian Railways investment budget for 2016 was to implement projects of national importance involving the fulfilment of orders from the Russian President and Government that are to be carried out with state support.