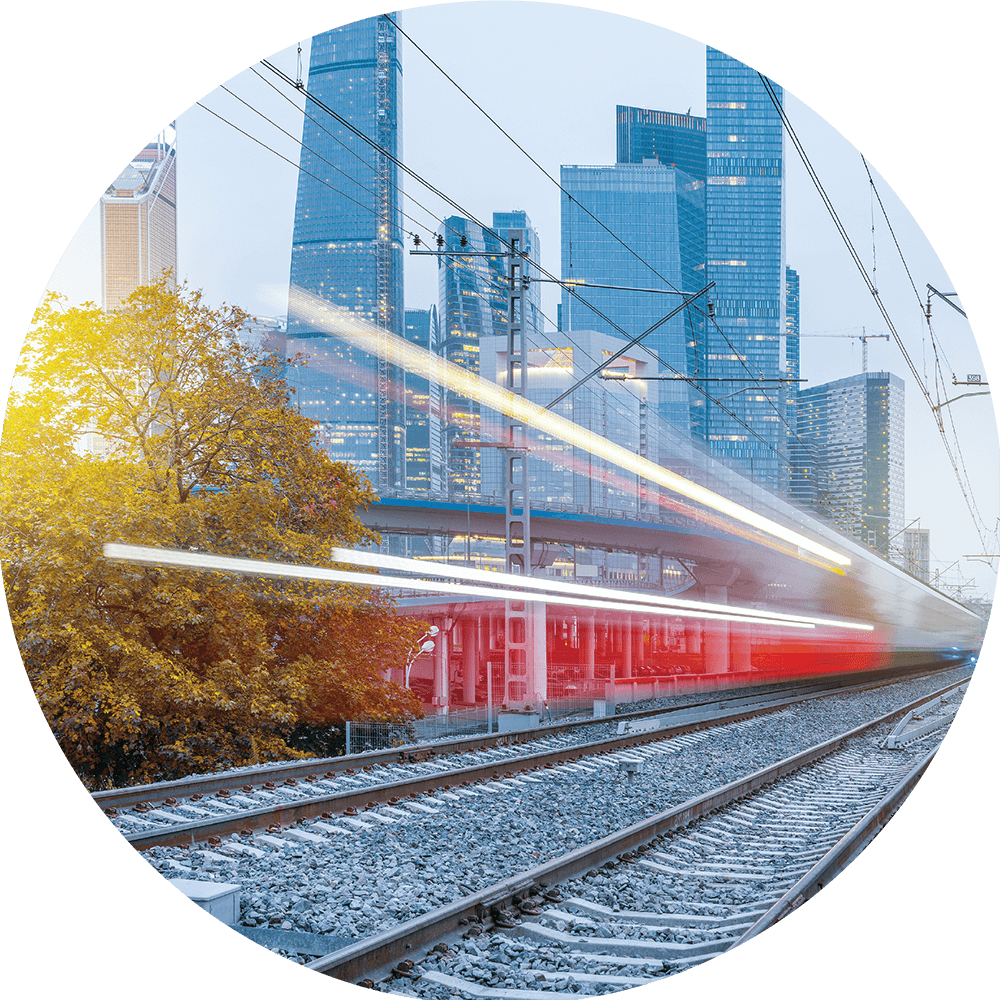 Strategy of Russian Railways
The Russian Railways Board of Directors approved the Development Strategy of the Russian Railways Group until 2030 on 20 December 2013, which describes the goals and objectives of the Russian Railways Group as well as its key priorities and long-term development projects. The Long-term Development Programmes of Russian Railways and its subsidiaries and affiliates until 2020 were approved by the Board of Directors on 1 December 2014.
The mission of the Russian Railways Group is to effectively develop a transportation business that is competitive on the Russian and international markets and focuses on effectively meeting its objectives as a national freight and passenger carrier and owner of public railway infrastructure.