Investment activities of Russian Railways
376.4
bln RUB
size of Russian Railways investment programme in 2016
Implementation of priority projects of national importance
Import substitution
The purchase of import-containing products decreased by RUB 2,435.24 mln over the 12 months of 2016 due to the following components:
localisation of the production of rolling stock as well as its components and assemblies, track machinery as well as devices of traction power supply systems, signalling, centralisation and blocking equipment and communications equipment (for which the decrease totalled RUB 2,008.69 mln);
the purchase of Russian-made analogues of imported products (for which the decrease totalled RUB 426.55 mln).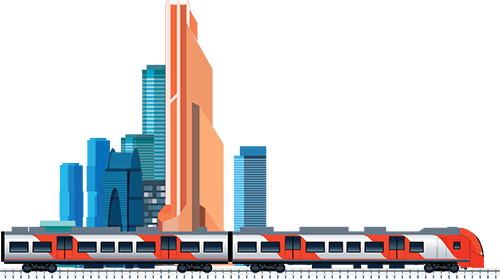 Development of the moscow transportation hub

Goal: to rebuild and develop the Moscow Little Ring Railway. The main work was completed in the reporting year and passenger traffic commenced.

Development of the railway infrastructure of the eastern operating domain
Goal: to eliminate bottlenecks on the railways of the Baikal region and the Far East to ensure additional freight transportation for Russian companies by 2020.

Reconstruction of the mezhdurechensk – tayshet section
Goal: to ensure freight transportation of 15 mln tonnes on the Kyzyl – Kuragino railway line currently under construction by 2020, including the shipment of 12 mln tonnes of coal from the Elegestkoye coal deposit to Far East ports.
281.5
bln RUB
worth of fixed assets put into operation in 2016
110.0
km
of secondary railway tracks
172.4
km
of stationary tracks
88.0
km
of electrification reconstructed
Read more
Read more
Read more
Read more
Implementation of priority projects of national importance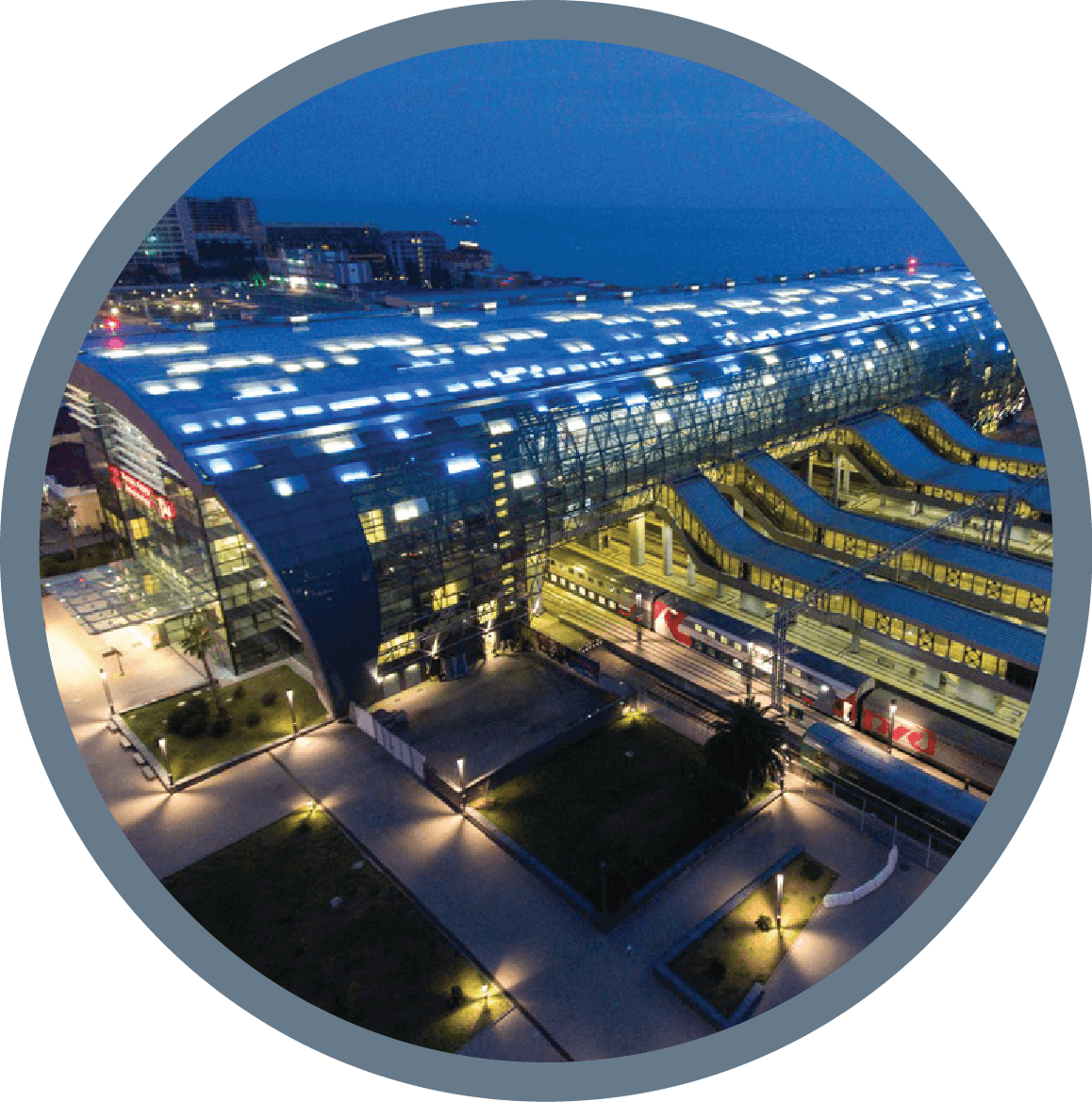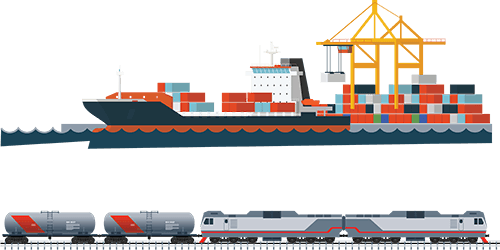 Development and renovation of railway infrastructure at approaches to ports in the azov and black seas
Goal: to rebuild railway infrastructure to ensure freight delivery to ports in the Azov and Black Sea transport hub.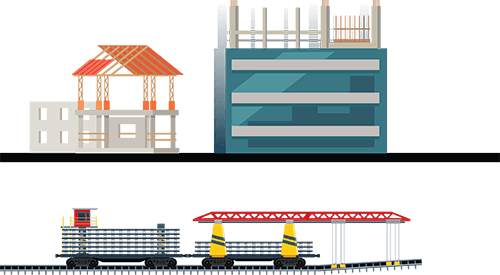 Construction of the zhuravka – millerovo railway line


Goal: to enhance the transportation safety of freight and passengers and ensure sustainable transportation to the south that does not depend on external factors.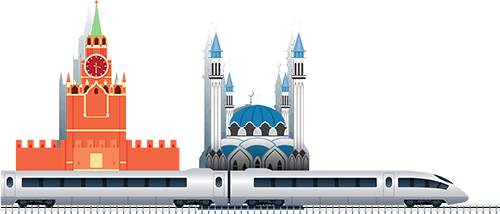 Design and construction of the moscow – kazan high-speed railway



A Russian-Chinese consortium of designer companies have fully carried out a set of engineering surveys based on orders from High-Speed Railways (a subsidiary of Russian Railways) for the Moscow – Nizhny Novgorod – Kazan line and developed design documentation for the construction of the Moscow – Nizhny Novgorod section.
2,200.2
km
of railway tracks reconstructed
493
locomotives
acquired in 2016
232
railcars
of multiple unit rolling stock acquired in 2016
Read more
Read more
Read more